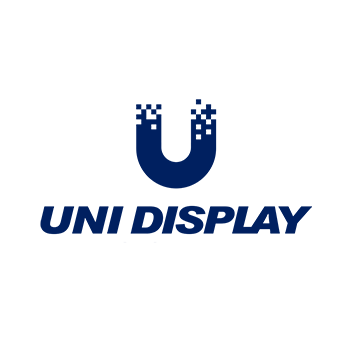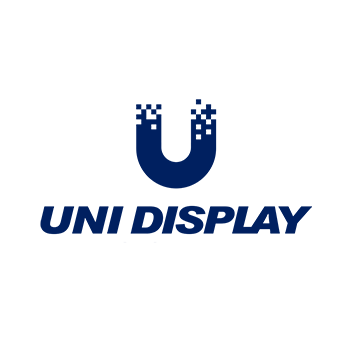 ꀇ

Home

ꁈ

Products

ꁙ

Technology

ꄅ

History

ꄁ

News

ꂅ

Contact Us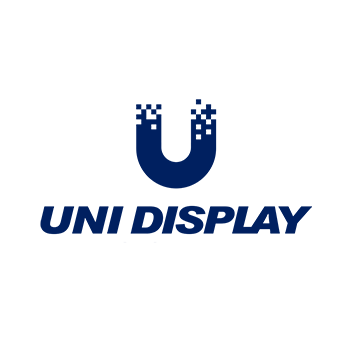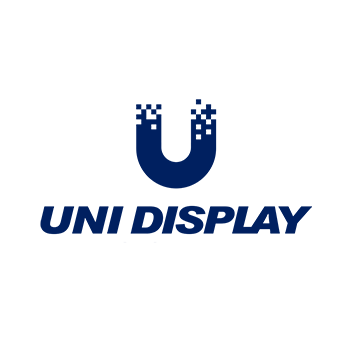 ꀇ

Home

ꁈ

Products

ꁙ

Technology

ꄅ

History

ꄁ

News

ꂅ

Contact Us
UNI Display Optronics Co., Ltd., established in 2013, is a specialist in developing, designing, manufacturing and selling industrial use display modules and touch modules.The company's R&D and manufacturing base is located in Bao'an District, Shenzhen, and has established sales and logistics service centers in Taipei and Hong Kong, covering the whole country and connecting Southeast Asian, European and American markets.
The small and medium size TFT modules we developed and produced have been widely used in display fields such as industrial control, human-machine interface, instrumentation, office automation, white goods, smart home, IoT terminals, construction machinery vehicle terminals, and other information terminals. After decades of accumulation, the company has developed nearly 200 standard modules and more than 400 customized products, forming an annual production capacity of 4 million (PCS) standard modules and 2 million (PCS) customized products. In addition, we have made many efforts to invest in technology research and development, including maintains a strong relationship and co-operation with some Japanese and Taiwan manufactures that empowers technology transfer, material souring and manufacturing expertise.
All of this has enabled UNI Display to continually supply high-quality, high-performance customized displays solutions for various market segments, and we aspire to become one of the best suppliers in the LCD industry.
We will continue to innovate, deepen our core competitiveness, and better serve the differentiated needs of customers and application fields.

Home

Company Profile

History

Culture

Technology

Home

Company Profile

History

Culture

Technology

Home

Company Profile

History

Culture

Technology

Home

Company Profile

History

Culture

Technology